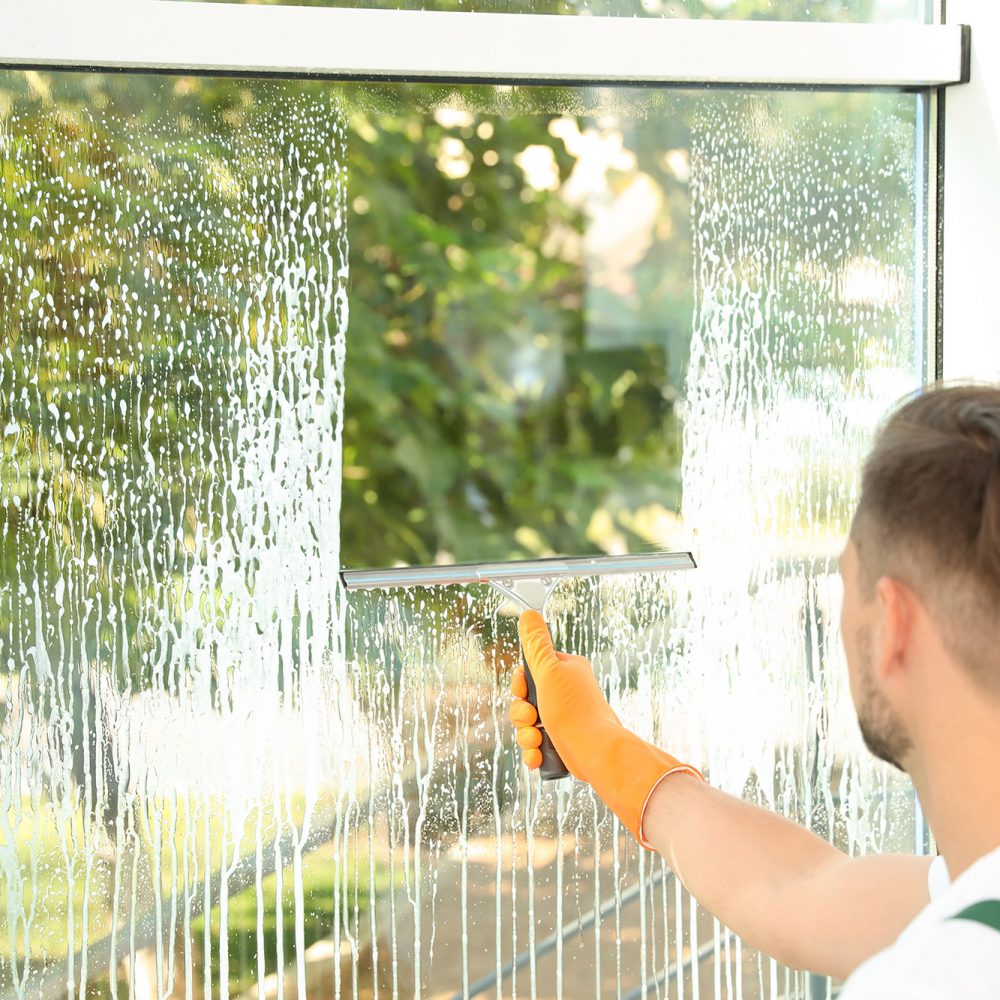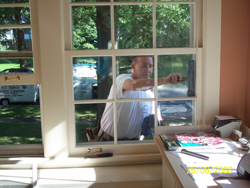 Dreading washing your windows this spring? Tired of dirty, spotted panes? Ready to have windows that sparkle and gleam? Then it's time to call the window washers at Mike's Window and Gutter Cleaning. As a professional window washing company with 35+ years of experience, we have the knowledge, skills, and hands-on experience to efficiently and effectively wash your windows!
When you choose Mike's Window Cleaning, you get a job done right the first time. Our window washers don't cut corners and ensure that the whole job is done every time.
This includes washing your windows inside and out, as well as washing any storm windows. Screen washing is also included in our window washing service. And, of course, we always clean up after ourselves so that the whole job site, not just your windows, is clean before we leave!
Why choose another window washer who will only do half the job? You can get complete window washing, competitive prices, and superior customer service from Mike's Window and Gutter Cleaning!
Versatile, Professional Window Washers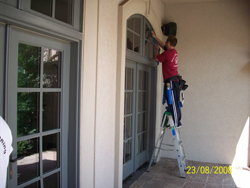 The window washers at Mike's Window and Gutter Cleaning are ready to wash any type of window, including:
Picture windows
Double hung windows
Bay windows
Storm windows
Skylights
French windows
Display windows  
On top of our window washing services, Mike's Window and Gutter Cleaning also cleans glass inside your home. If your mirrors, lamps, or ceiling fans are starting to look a little dingy, we can get them sparkling again in no time. Why spend your time cleaning your interior glass when the same experts who wash your windows can do it for you! For gleaming, clean glass inside and out, call Mike's Window Cleaning today!
Don't forget, we also clean exterior lamps. We even offer lightbulb changing for hard to reach lights!